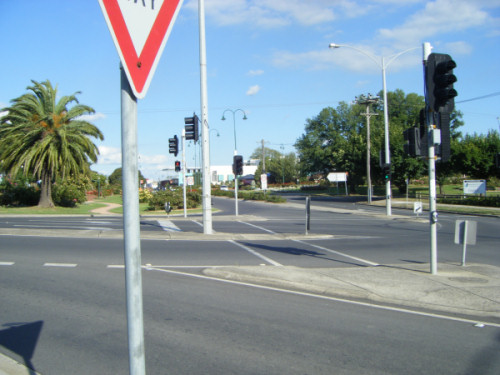 MORWELL
Buzz Box Driving School is located in Morwell Australia. Morwell is home to 23000 people at the last census. Morwell is 149 km east of Melbourne via the M1. Morwell has over 18000 registered vehicles! Not that you will see all those vehicles on the road at once though.

Morwell is home to the large Morwell Rose Garden. Well worth a look.

Morwell is also home to the Latrobe Regional Art Gallery.

Latrobe City Tourism Morwell page.

To get to the VICROADS office in Morwell when driving from Melbourne you will need to take the first Morwell exit off the freeway. As you go into Morwell the VICROADS will be on your left.